TEAM
With over 40 years combined industry experience, the Fawcett O'Toole partnership has grown to include a large team of self-motivated, committed, trade professionals who thrive on a challenge.
Prior to establishing Fawcett O'Toole, both Andrew Fawcett and Matt O'Toole celebrated successful careers in the building industry.
Andrew was an award-winning Structural Engineer working with high profile builders, architects and designers on some of the country's premier domestic and commercial projects. Matt was self-employed, a qualified carpenter and structural welder, gaining extensive knowledge and experience across all building disciplines.
Both Andrew and Matt value innovation, integrity, safety, commitment and respect. These values are reflected in their products, service and relationships.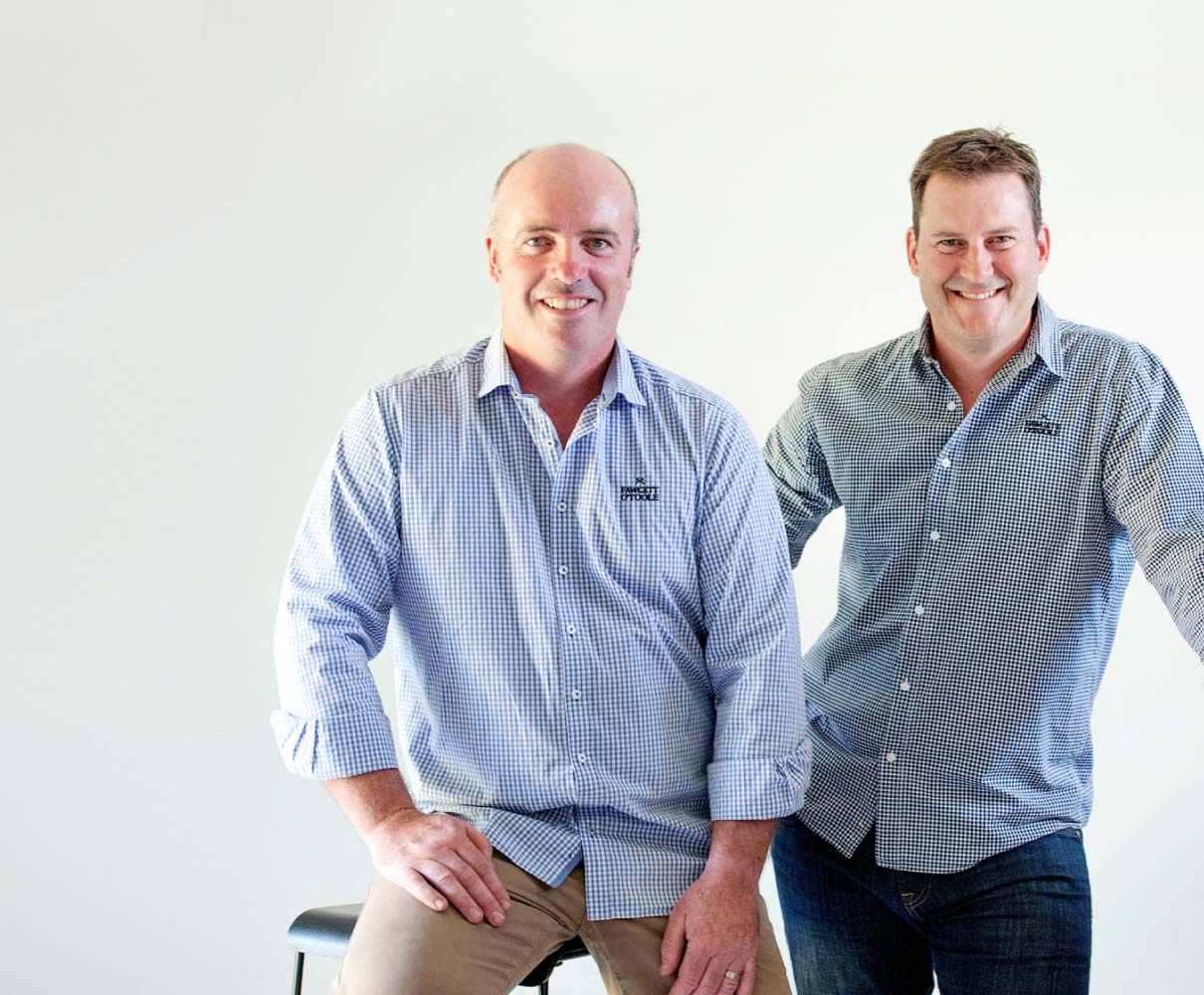 Matt O'Toole
Andrew Fawcett